CASA's 2021 Heroes Gala and Benefit Auction
We are so excited to see all of you at this year's 11th annual gala! This event honors community members and professionals who have made a significant and lifelong impact in the life of a Lancaster County child.
This 80's Prom Night themed event will include silent and live auctions, raffles, dinner and dancing with a live DJ.
Attend the Gala
It's not too late to join us! Purchase a virtual ticket and enjoy the program and live auction!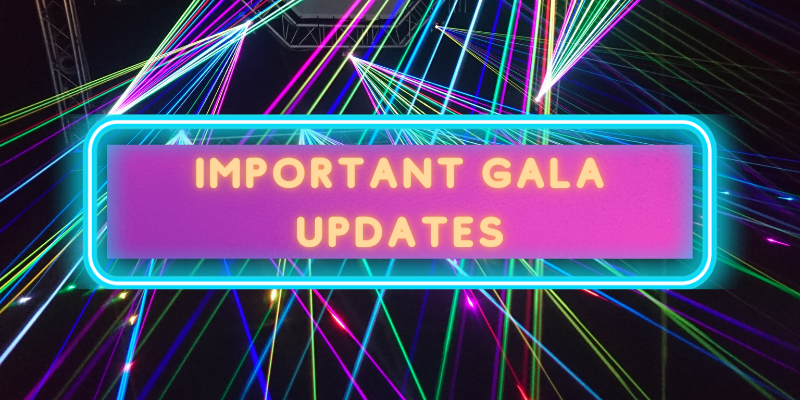 CASA 2021 Heroes Gala and Benefit Auction updates will be posted here and dated.
August 27, 2021
Hey there rad and righteous gala guests!
The 80s Prom is almost here and we are stoked to welcome you all in style, whether you are joining us in-person or watching the action live from your home - the choice is yours!
There have been a few questions about our decision regarding masking.  Lancaster County, today, remains at a "High" transmission rate as defined by the CDC and therefore we are following the CDC's recommendation to mask indoors.  In addition, and arguably more importantly, the heart of CASA's mission is to advocate and speak up for our communities' most vulnerable children - this applies to doing what we can do to mitigate the spread of Covid as well.  Children, under the age of 12, remain ineligible to be vaccinated and are vulnerable to Covid.  We want to provide as safe an environment as possible to both celebrate the work of our CASAs while remaining true to the core of our mission.  We are proud to know that our supporters and gala guests will support our efforts!
A few reminders as we all want to celebrate our Heroes and support the children CASA's serve as safely as possible:
Guests, staff, and volunteers will be wearing masks when not seated at their tables.
Overall attendance is capped so as to reduce the number of folks in the room and provide opportunity for ample spacing between tables.
If you purchased tickets to attend in-person and wish to now attend virtually, please email Jennifer Nahm, Events Coordinator, jennifer@casalancaster.org
If you are the guest of a table host or sponsor and wish to instead purchase a virtual ticket/experience box, please let your table host know and email Jennifer.  
The deadline to attend virtually and receive an experience box is Wednesday, Sept. 1, 2021.  Of course, if your own circumstances change due to illness or potential exposure/required quarantine, you can always join us virtually from the comfort of your home.
In partnership,
Jessica Laspino, Executive Director
August 18, 2021
Greetings to our totally tubular gala guests!

We are delighted to be seeing many of you in person for this year's gala at the Lancaster Marriott at Penn Square.  As we near the date of our gala, it seems appropriate to provide an update on Covid protocols, as we've made changes in light of the spread of the Delta variant.

To help protect our guests and our community, attendees will be wearing masks when not seated at their tables eating and drinking.  We have capped gala attendance at 300 people to allow for more spacing between tables. Finally, we encourage and support anyone who's interested in this year's festivities but unsure of attending in person to participate through our virtual option.  Virtual attendees will receive an experience box, restaurant gift card, and be able to participate in all our auction activities while viewing the full program.

This is still an option even if you and your guests have registered to attend in person; the switch to become a virtual attendee is easy! Simply contact Jennifer Nahm, Event Coordinator, at jennifer@casalancaster.org.

The Marriott is also doing its part to keep everyone safe, including rigorous cleaning protocols and air purification systems in their hotels. More information on their efforts can be found at https://clean.marriott.com/.

We will send weekly emails to make you aware of additional safety precautions and event changes and celebrate our community heroes and supporters safely.

We look forward to seeing you this September, whether in person or virtually, to support vulnerable youth in Lancaster County. Thank you for all you've done and will do to support our mission of a safe, loving, and permanent home for every child.

In partnership,
Jessica Laspino, Executive Director