Jessica Martin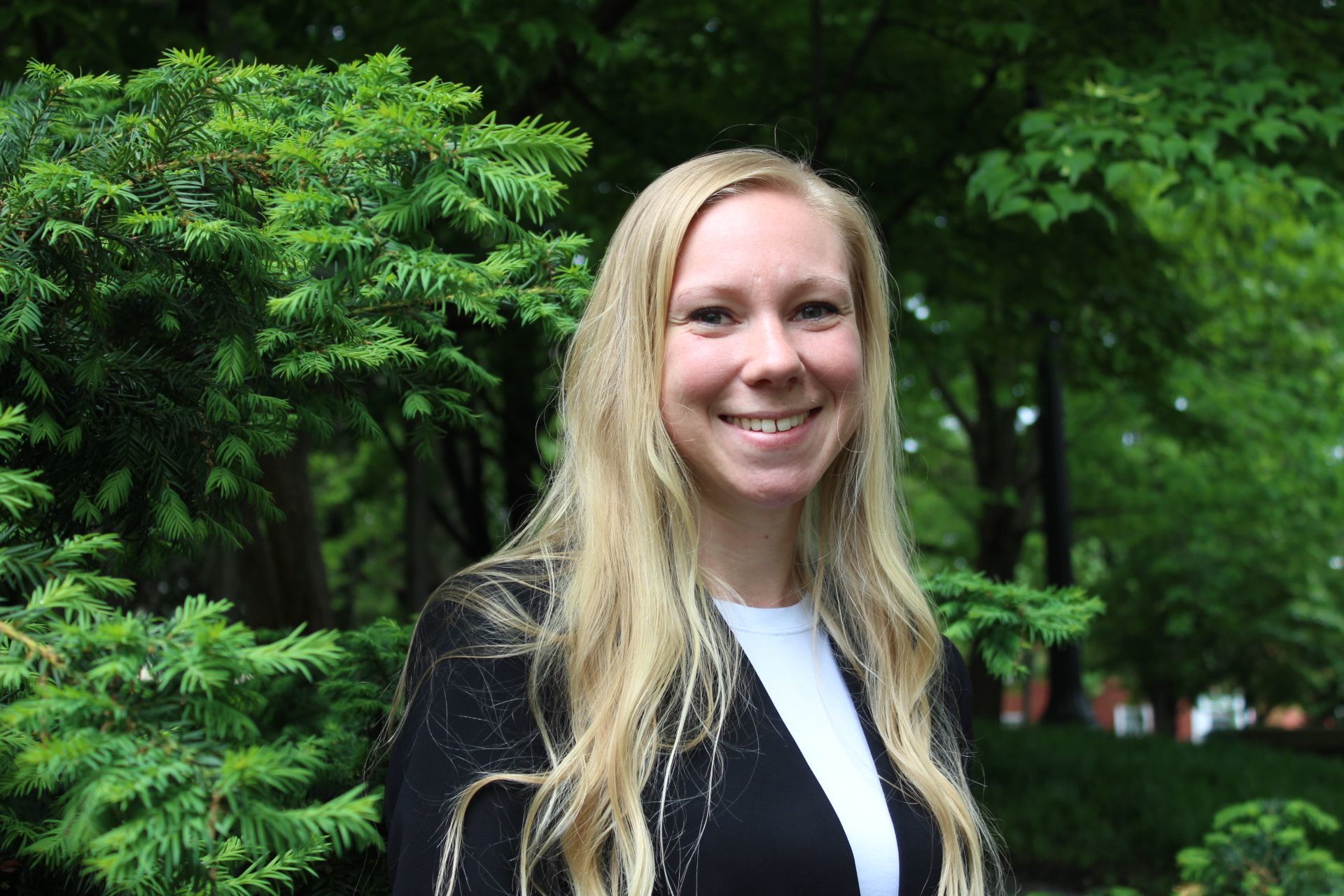 Start date with CASA: January 13, 2020
Educational and work history: I started at CASA as an intern in August 2019 while completing my Bachelor's Degree in Social Work at Millersville University.
What is the best part of your job? Working with the advocates everyday. I love building relationships and helping them in their journey through advocacy.
What do you do in your spare time? I love to spend time with my two children and fiancé. We love to be outdoors and love riding our four-wheelers and dirt bikes.
If you could be an Olympic athlete, in which sport would you compete? While I have a deep love for sports, I am extremely uncoordinated! If I had to pick an Olympic sport, I would pick beach volleyball.
What was your favorite childhood book? The Harry Potter series
If you could have dinner with anyone from history, who would it be? My great-grandmother
Contact Jess M.: jessicam@casalancaster.org or (717) 286-1419